Giving someone access to Cloudflare can be as simple as sharing the login credentials, but what if you don't want to give them full control? Fear not, there is a way to grant user access without sacrificing your security.
With Cloudflare's flexible permissions system, you can give others access to specific sections of your account without granting them full control. It's easy to set up and can save you a lot of headaches in the long run. So why not give it a try?
Below is a step by step guide on how to Grant a User Access to your Cloudflare
Step 1
Go to www.cloudflare.com
Step 2
Click on Log In
Step 3
Click on your domain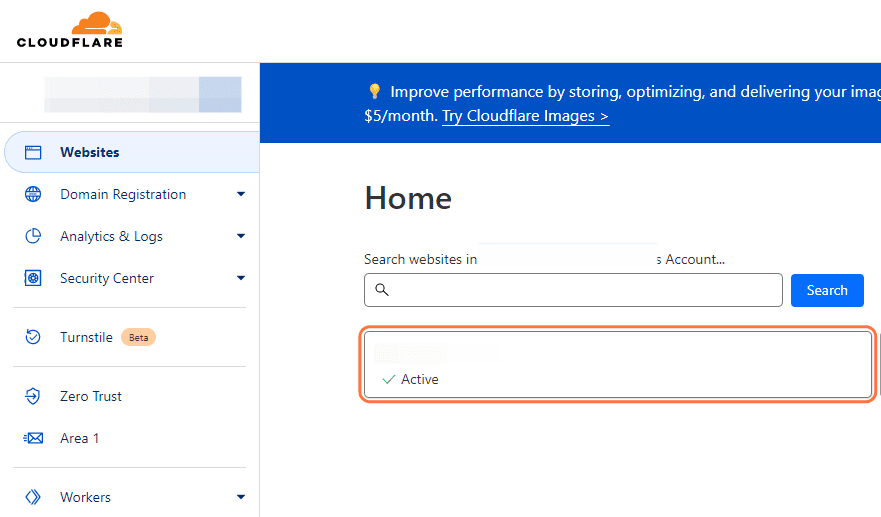 Step 4
Click on Manage Account
Step 5
Click on Members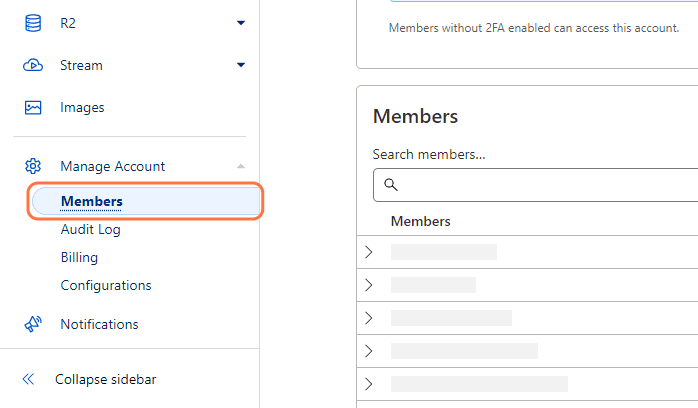 Step 6
Click on Invite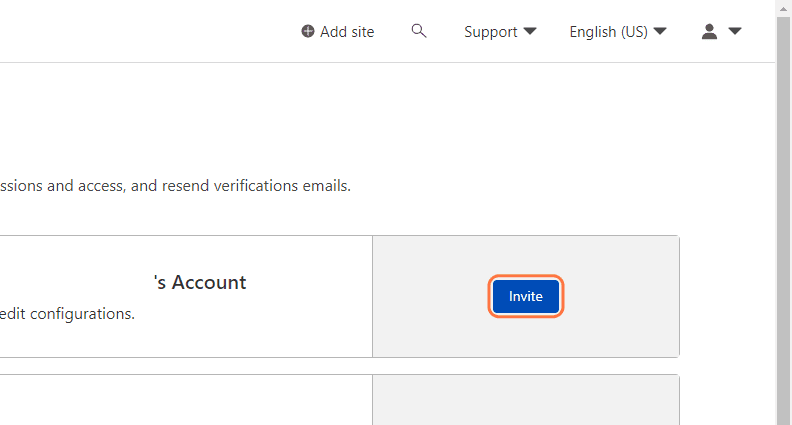 Step 7
Type the individuals name that you want to give access to.
Awesome, you're all set! Just hit that save button and you're golden. That user's email address will officially be granted entry into your Cloudflare account.
Enjoy the access!